Floor Scrubber Repair
Regular servicing extends the life of your floor scrubber and ensures proper performance.
We maintain the many important components of your floor scrubber. Our services include:
Battery replacement
Brush replacement
Electronic display repair
Filter replacement
Hose replacement
Motor repair
Pad replacement
Squeegee replacement
Vacuum repair
Wheel repair
We are based in Quincy, MA (Boston) but offer on-site repairs throughout Greater New England.
check_circle_outlineOver 25 years of experience servicing floor scrubbers!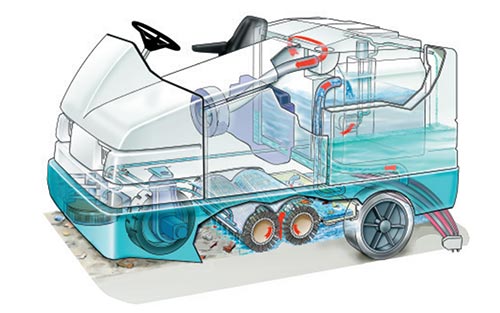 Contact Us
contact_mail
Alfredo De Jesus
Licensed Mechanic,
Fully Insured